Dr. Wang's laboratories have over 2700 ft2 of modern space, located at the new Structural and Materials Engineering (SME) building on the UCSD La Jolla campus. These modern laboratories are well equipped with an advanced analytical instrumentation and microfabrication tools. These include 15 modern electrochemical (voltammetric, galvanostats, impedance) analyzers, potentiometric analyzers, 4 lab-on-chip systems, a liquid chromatograph, quartz crystal microbalance, numerous rotating disk electrodes, three flow injection systems, small equipment (pH meters, power supplies, balances, refrigerators, ovens, etc.), five full-sized hoods and normal glassware. Also located are a high-precision screen printer (MPM), spin coater, plasma cleaner, three advanced Nikon optical microscopes (for nanomotor tracking and microfabrication efforts) and a graphic station for advanced microfabrication, and numerous personal computers (for experimental control and data processing). In addition to our own resources, we have direct access to cutting edge facilities like high-resolution electron-microscopy, e-beam lithography and scanning probe microscopes through nanofabrication cleanroom (Nano3).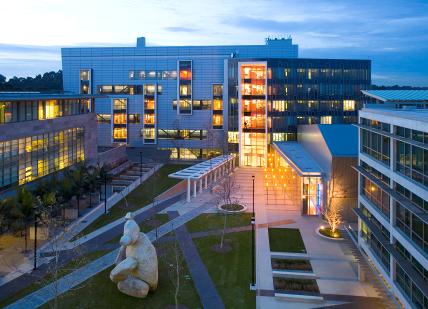 Nano3 Clean Room Facility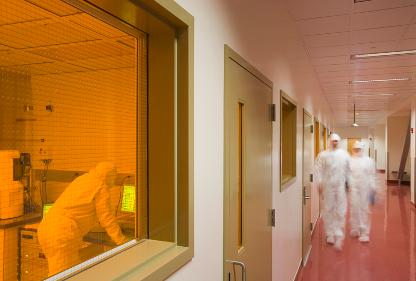 A day in the Nanomotor Lab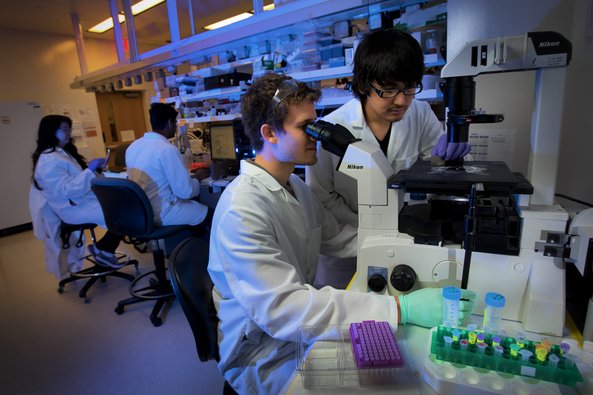 © 2021 Department of Nanoengineering. All Rights Reserved.